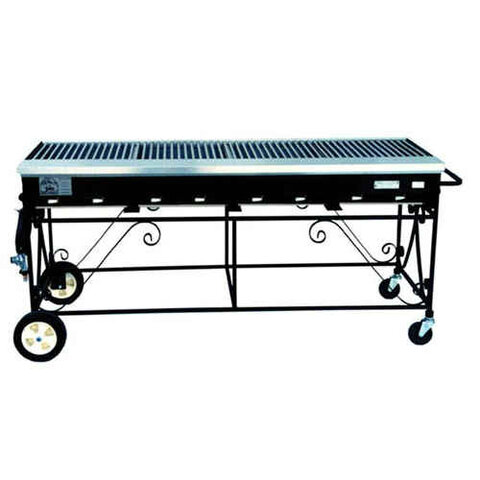 FE-2' x 5' Propane Grill (La Lava Rock)
You can feed everyone at your next party with one of these grills. Big John 2' x 5' charcoal grills feature 10 square feet of grilling surface. This will sure save time and you can feed larger crouds.
This grill can only be used with 30lb propane tank.